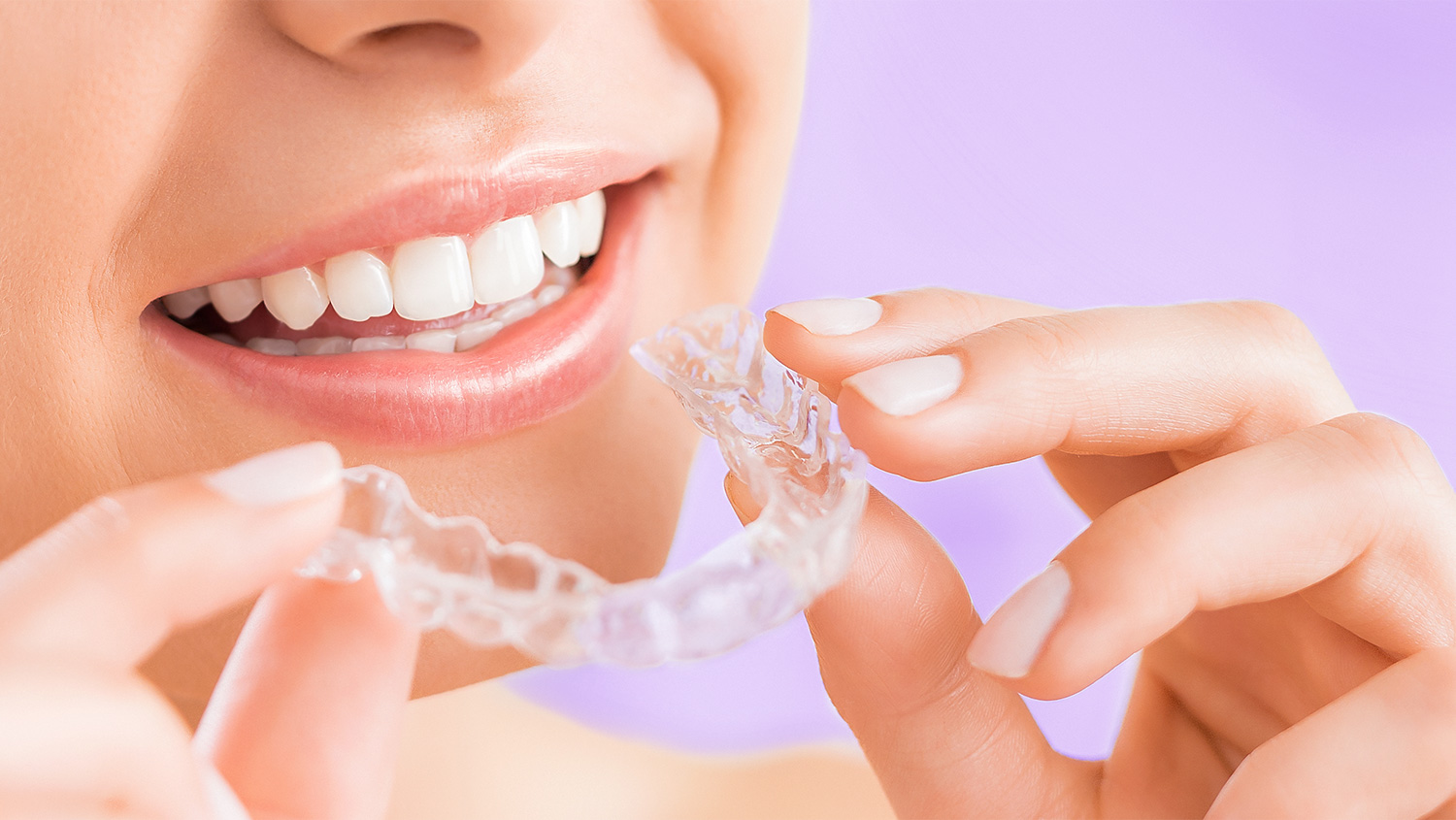 Teeth straightening for adults:
New in our clinic now!
At our clinic, we straighten your teeth using a series of custom-made, almost invisible splints (removable braces). An ideal solution, especially in adulthood, to correct the position of the front teeth. And within a short time. Take a consultation appointment.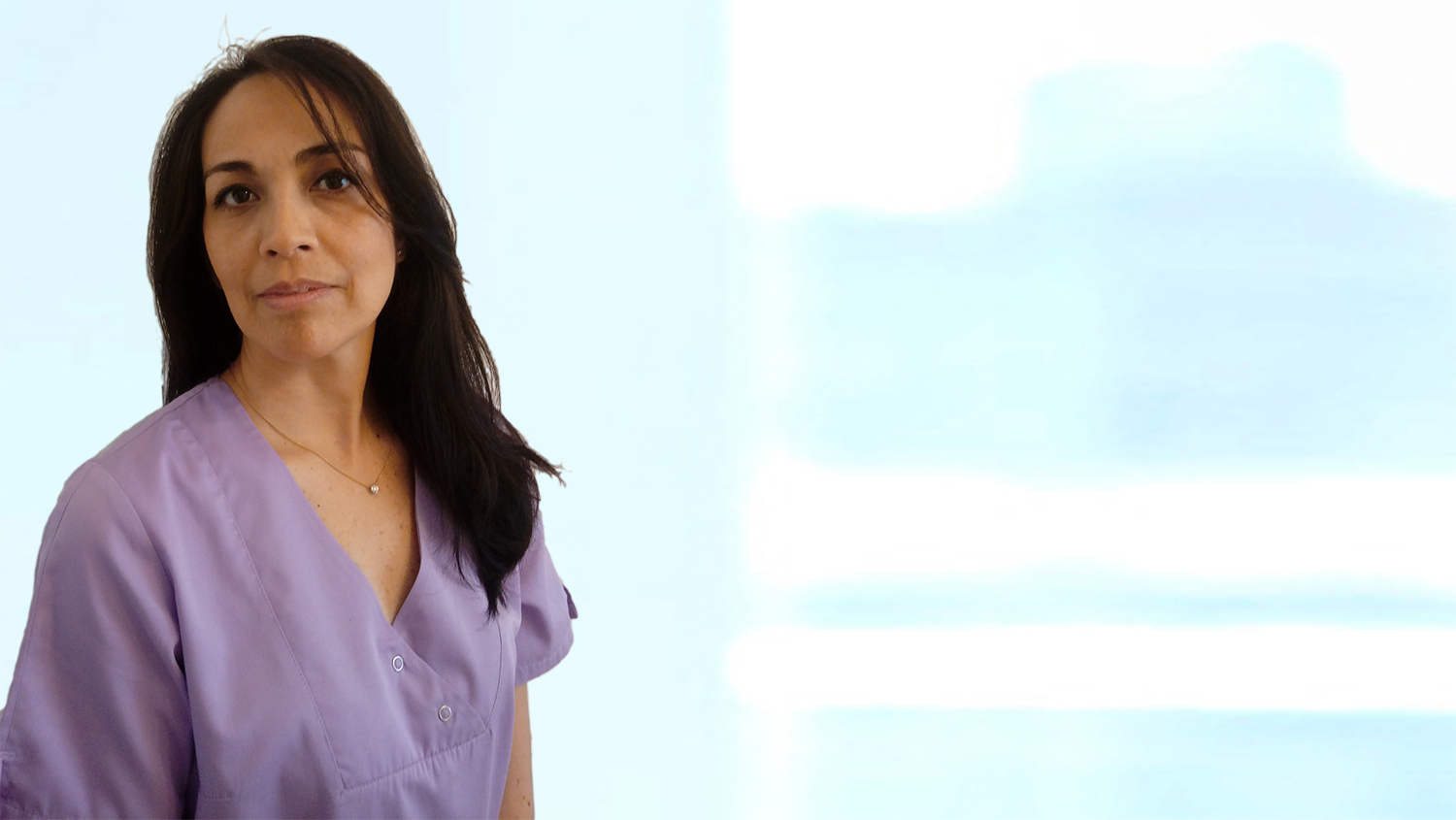 Our team is growing constantly
From now on we welcome our colleague dentist Mrs. Lopez warmly in the team. Mrs. Lopez de Maszull strengthens us not only with her competent and skilled ability, now also we can look after our Spanish speaking patients more thoroughly. We look forward to a long cooperation.
Dear Patients
Dear patients! We, that is Dentist Antonios Gioroukidis as well as Dentist Susanne Hansen and Tabea Kapias, are available for you from February 2017 for dental treatment. Dentist Ms Tabea Kapias has been employed as a dentist with us at the practice since 1.12.17. We warmly welcome her. We are also now going to again offer one consultation hour on Friday afternoons from 15:00 hours, although only by appointment.