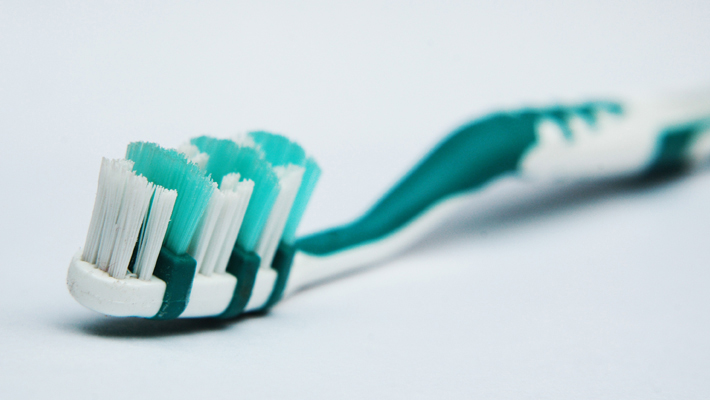 Toothbrushes
Electric or manual. Important: rounded plastic bristles and change every three months.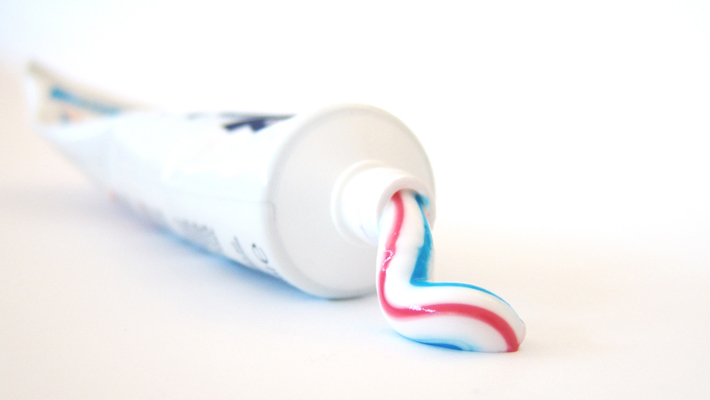 Toothpaste
It is essential to consider the ingredients: fluoride restores the minerals in decalcified areas and prevents cavities. They protect and strengthen the enamel. The formation of tartar is prevented by pyrophosphate or zinc compounds.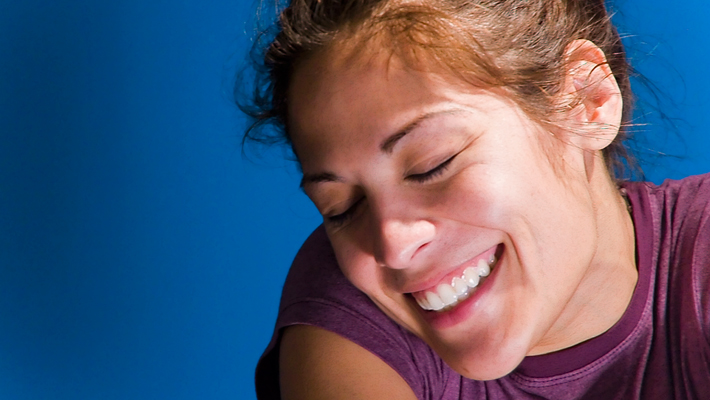 Brushing technique
Avoid applying force – use small circular motions, from the gums to the teeth. DO NOT SCRUB!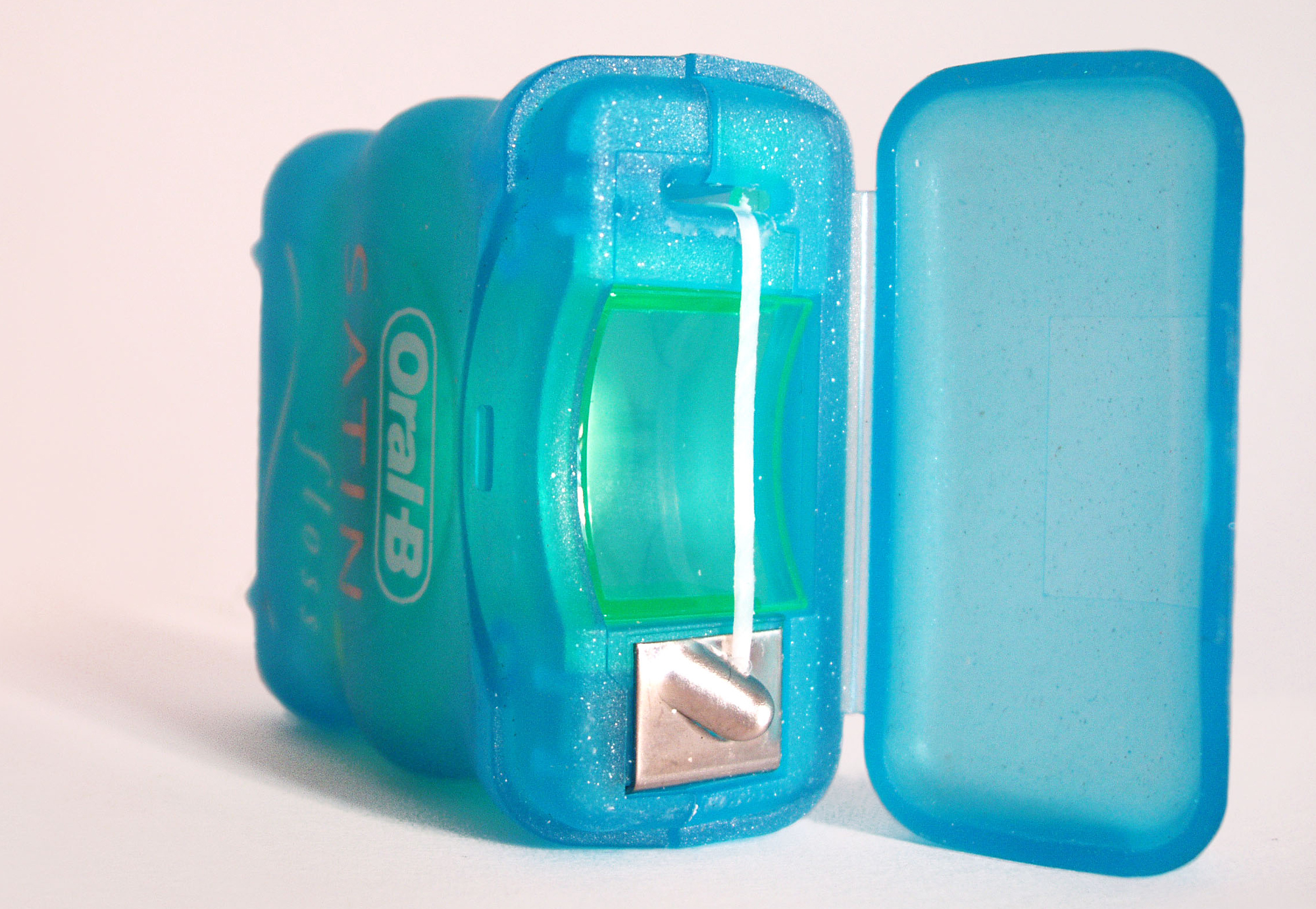 Dental floss
Important for cleaning the tight spaces between the teeth.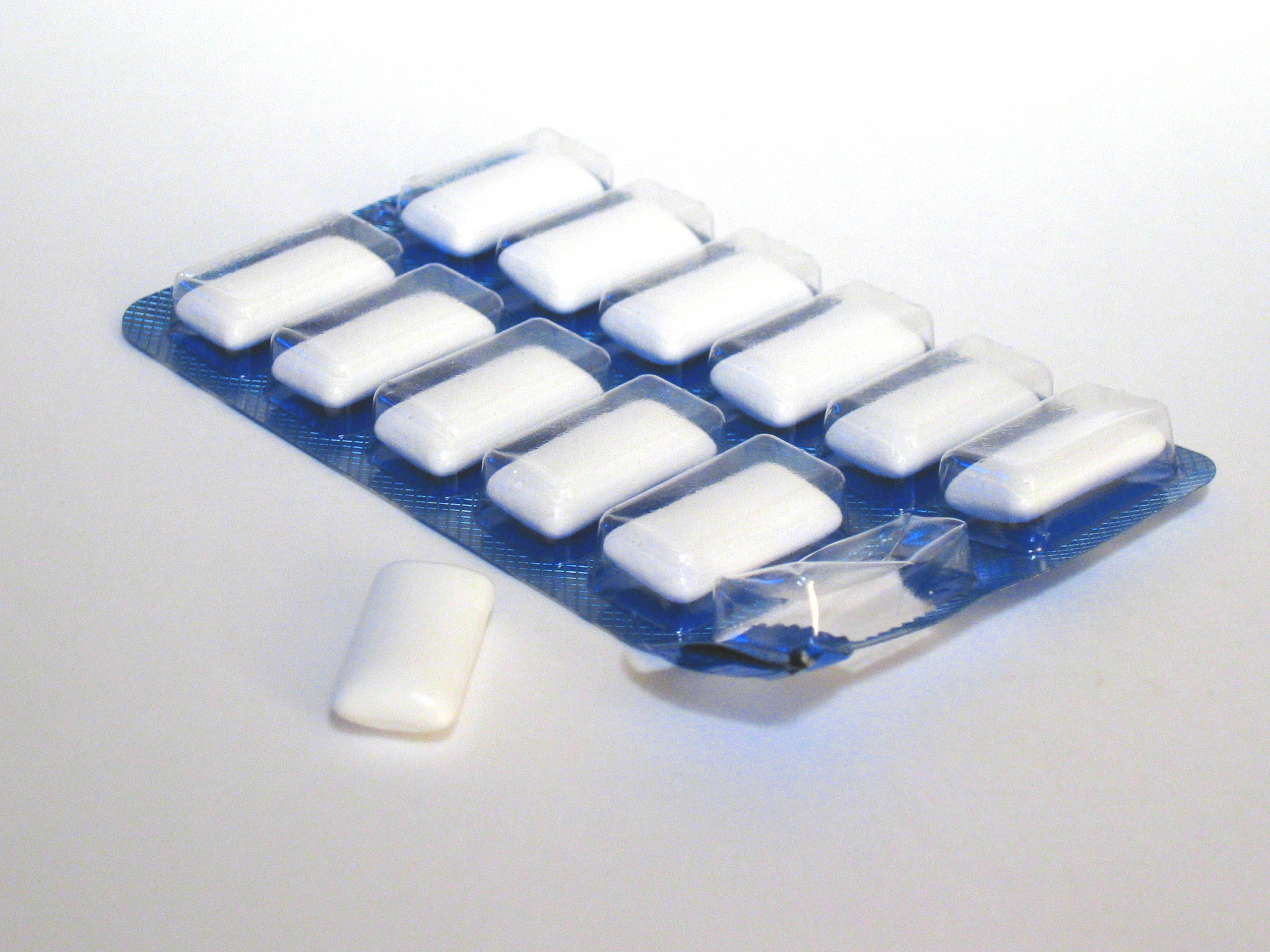 Chewing gum
Sugar-free (with xylite). Ideal for dental hygiene from time to time as it stimulates salivation.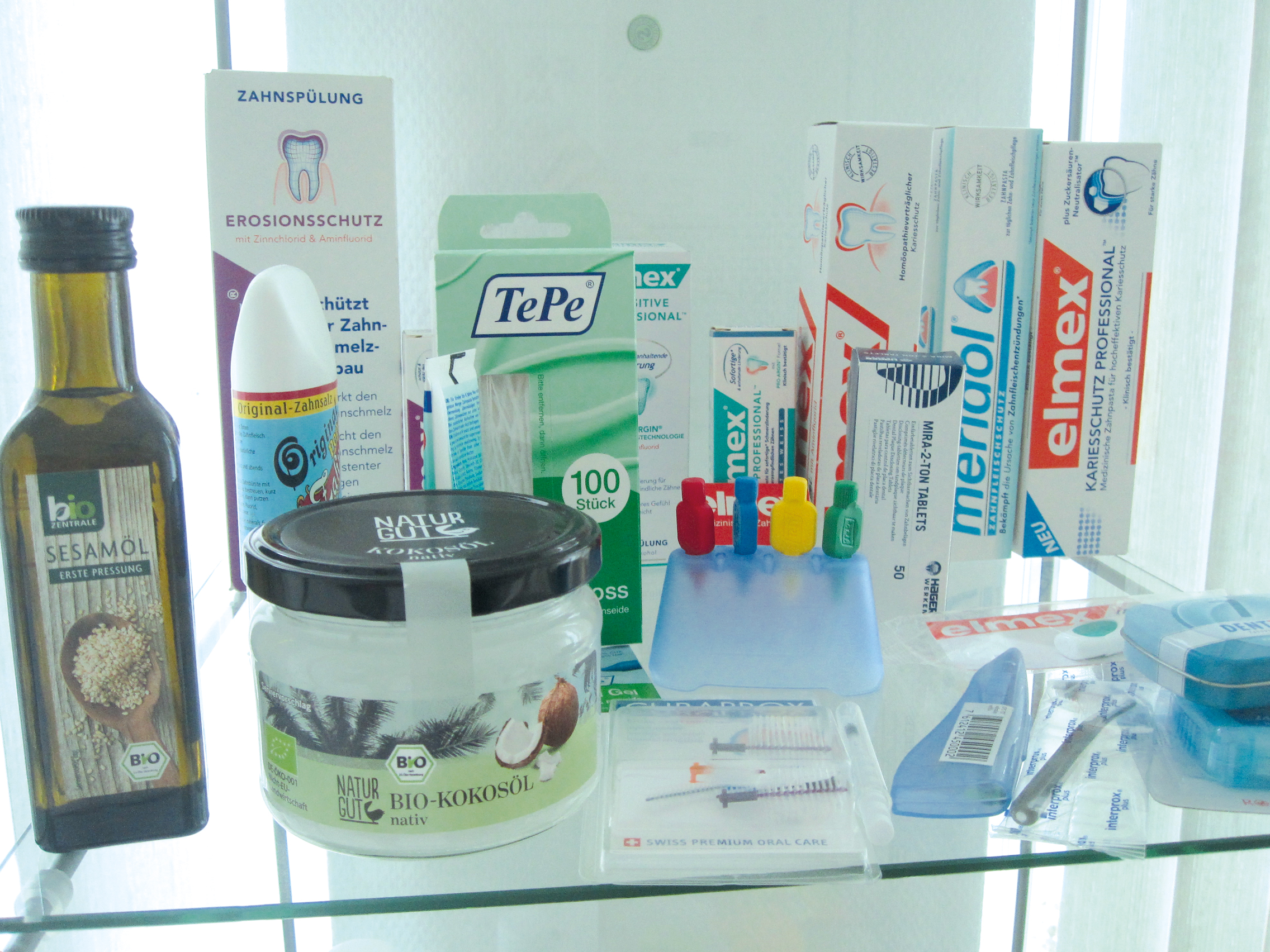 Saliva:
Saliva serves as a protective shield. The more saliva there is around the teeth, the less time they spend exposed to acidity – providing them greater protection.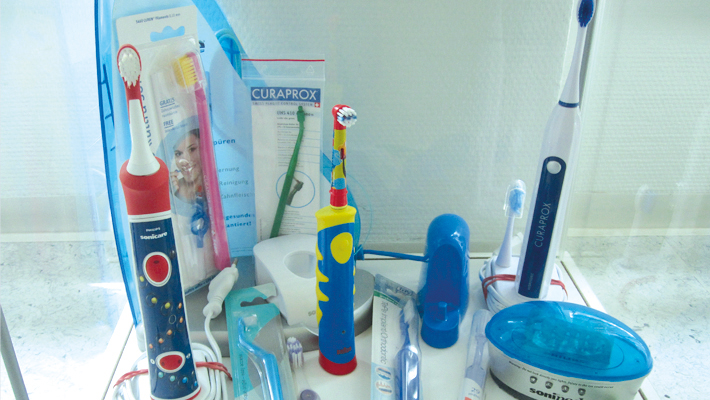 Professional teeth cleaning:
Recommended twice a year for maintaining the health of teeth and gums.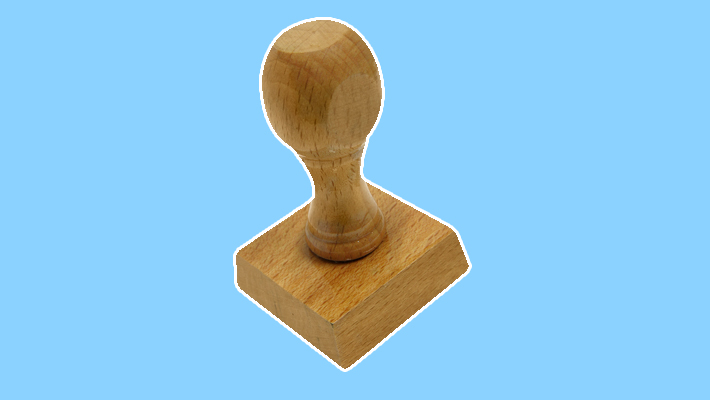 Bonus booklet:
Do not forget to stamp! A complete bonus booklet without gaps means more allowances from the health insurance fund. 
1. Annual check-ups after reaching eighteen years of age 
2. Individual prophylaxis should be carried out every six months and stamped in the bonus booklet until reaching eighteen years of age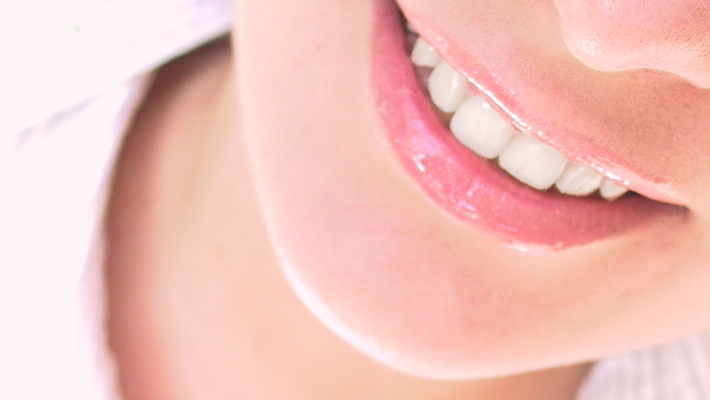 Dentures
Denture cleaning treatment, dentures also require intensive cleaning from time to time. Our laboratory offers this service.